Our students are learning how to design and build the products and solutions of the future.
From photonics to biopharmaceuticals to data science and more, our research is game-changing.
Levi Thompson Named Dean of College of Engineering
Levi T. Thompson, currently the Richard E. Balzhiser Collegiate Professor of Chemical Engineering at the University of Michigan, has been named dean, effective Oct. 1.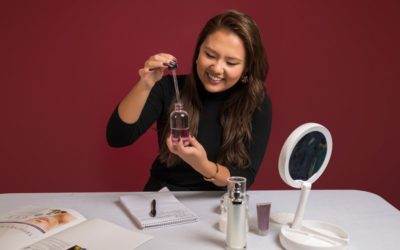 UD grad successful in cosmetics industry career search.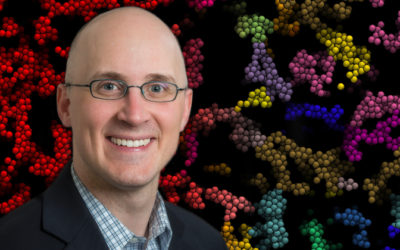 New research shows how clustered particles determine elasticity of some gels.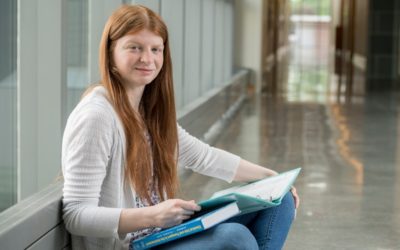 Grad student Patricia Hurley recognized for supporting first-generation college students, environmental causes.
Art in Science
UD faculty and students are showcasing the beauty and impact of cutting-edge research across engineering, biological sciences, chemistry, art preservation and more through Art in Science.
Engineering Community Engagement
Making waves
With demand for coastal engineers rising, Jack Puleo is bringing the coast to classrooms.
Nature Meets Science in Museum Exhibit
Content developed by UD professor displayed at Delaware Museum of Natural History
Reaching for Future Engineers
Student group recently hosted an event for aspiring chemical engineers
Hands-on Learning: CPEG 220 Robotics Competition
Dean Levi T. Thompson Delivers Inaugural Lecture
Why dual light therapy hits triple negative breast cancer harder
Need Tech Help?
The College of Engineering Information Technology (COE-IT) team provides a wide range of services to support the academic, administrative, and research computing needs of the college.
Call the Help Desk
The COE-IT Help Desk can be reached at 302-831-6334